ECM Biodegradable Glossy Thermal Lamination Film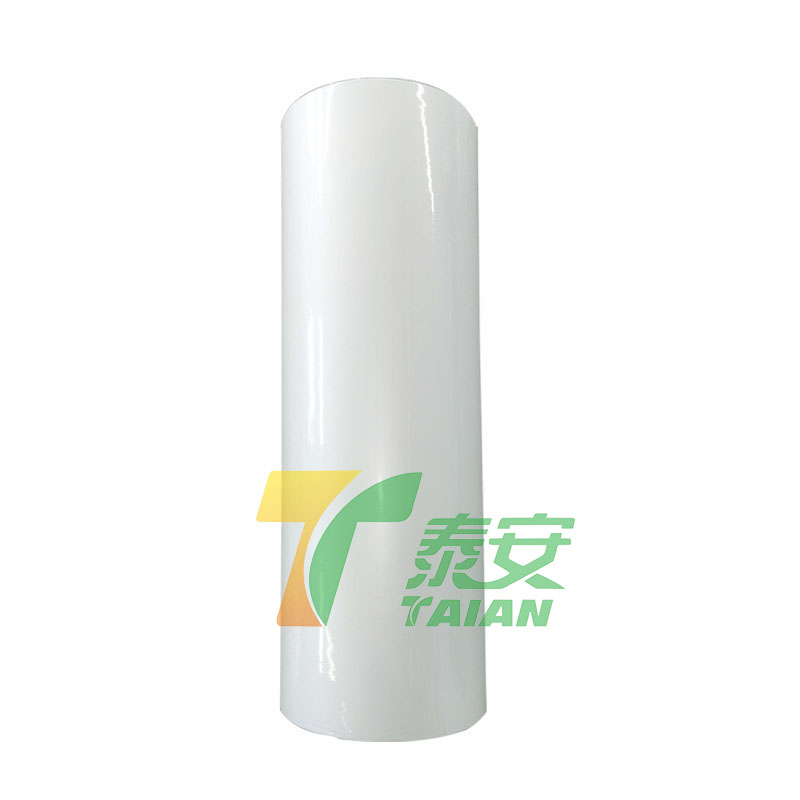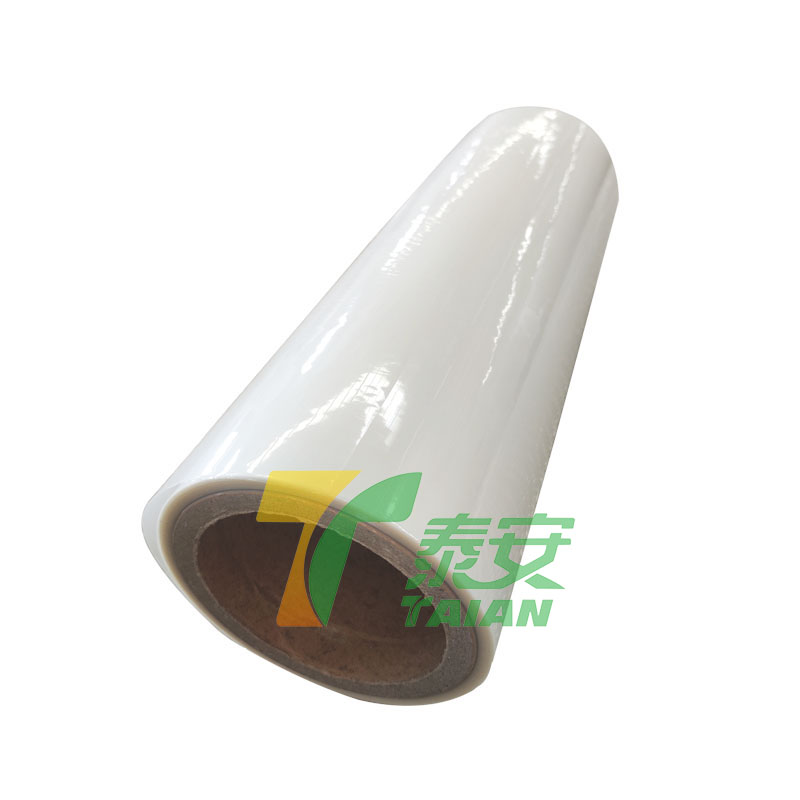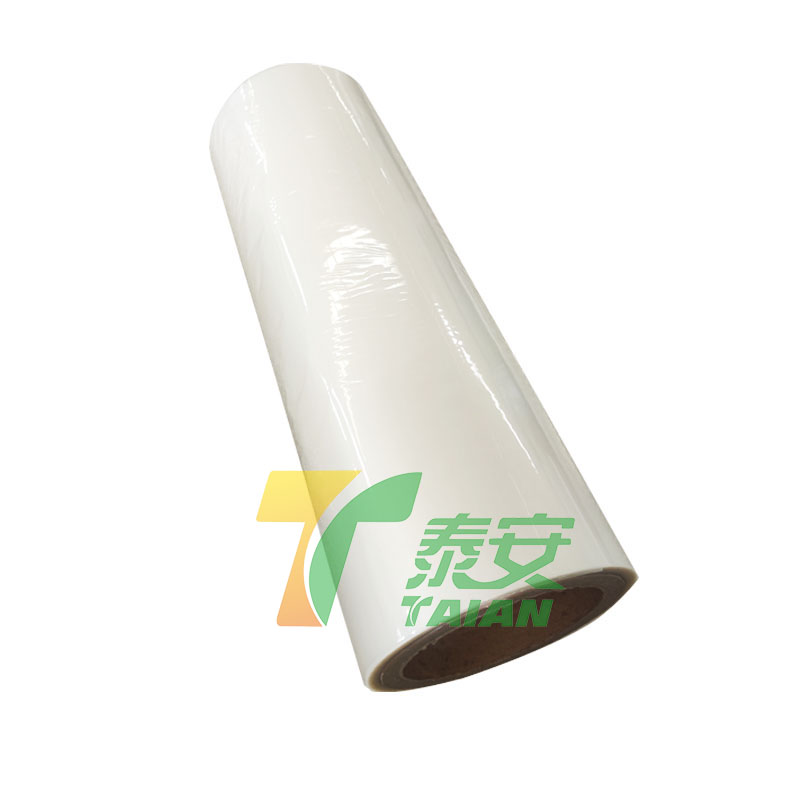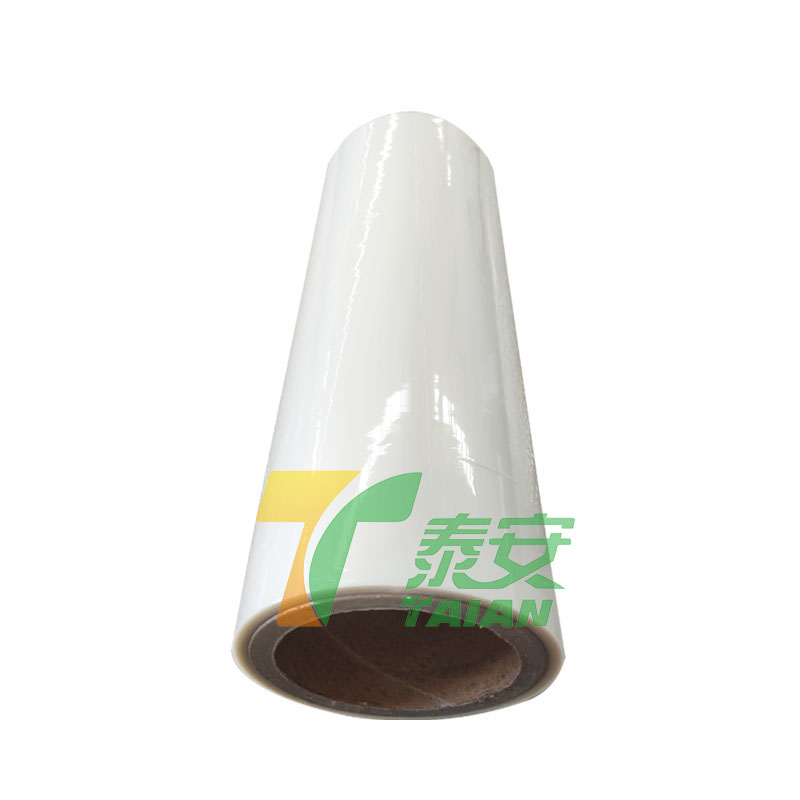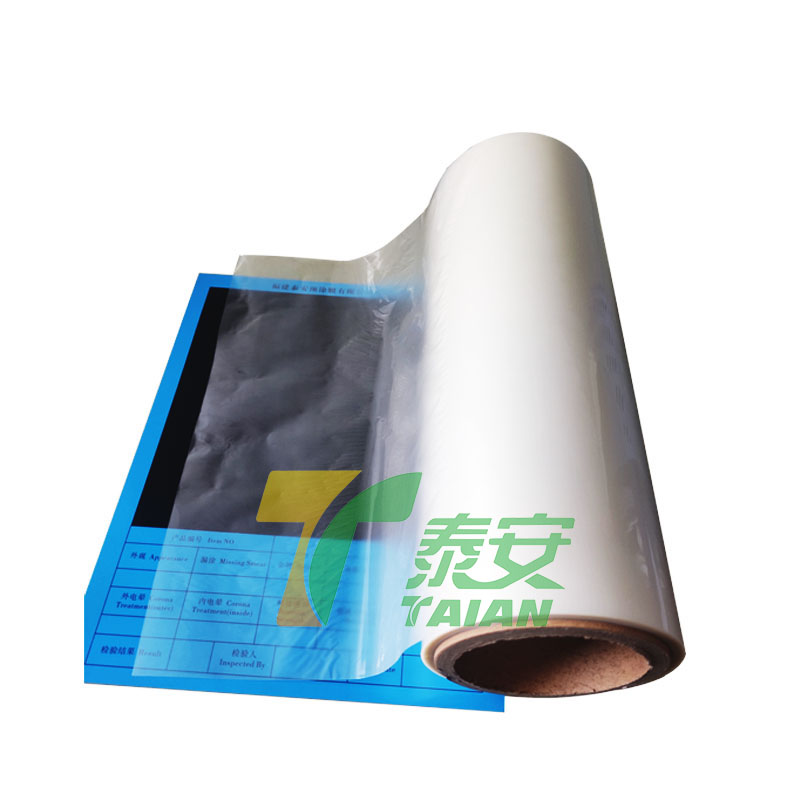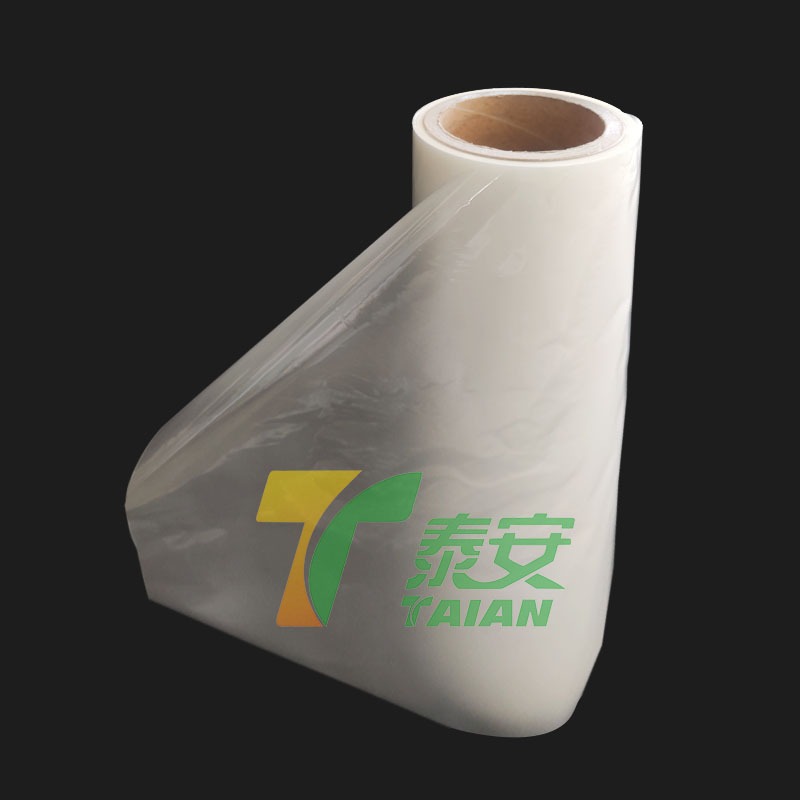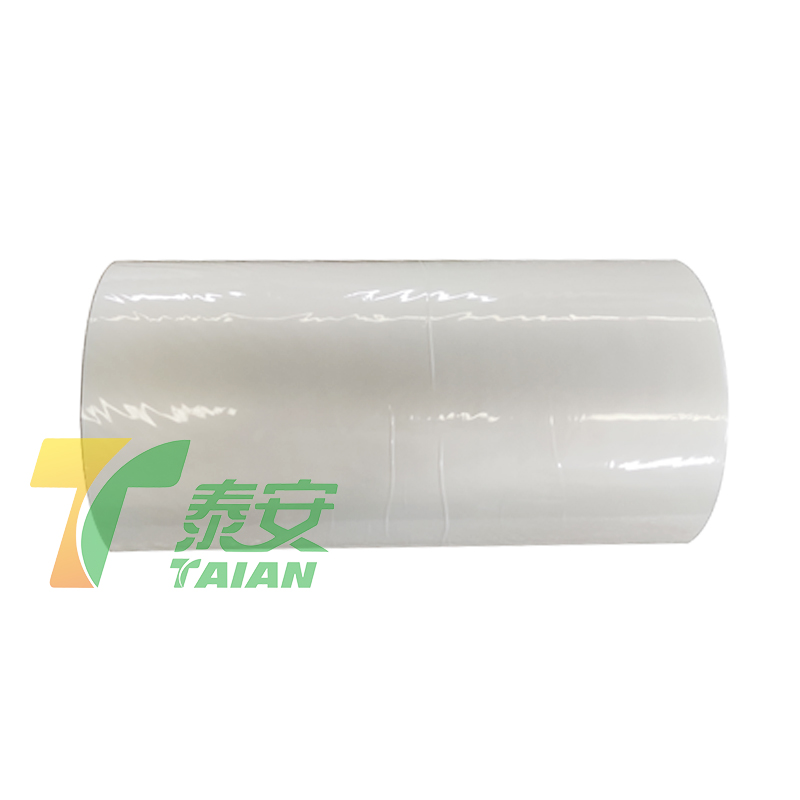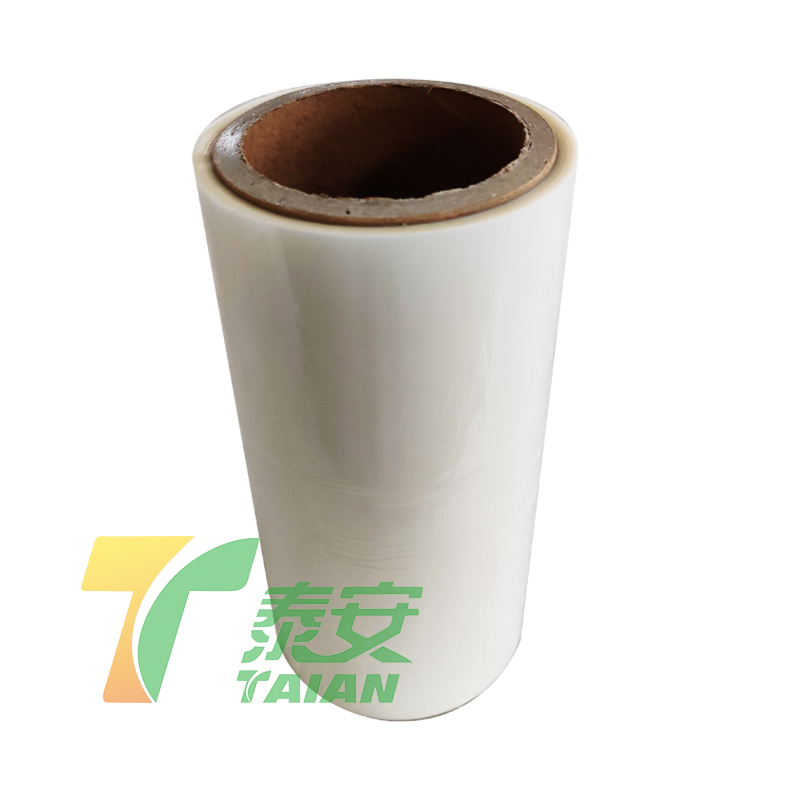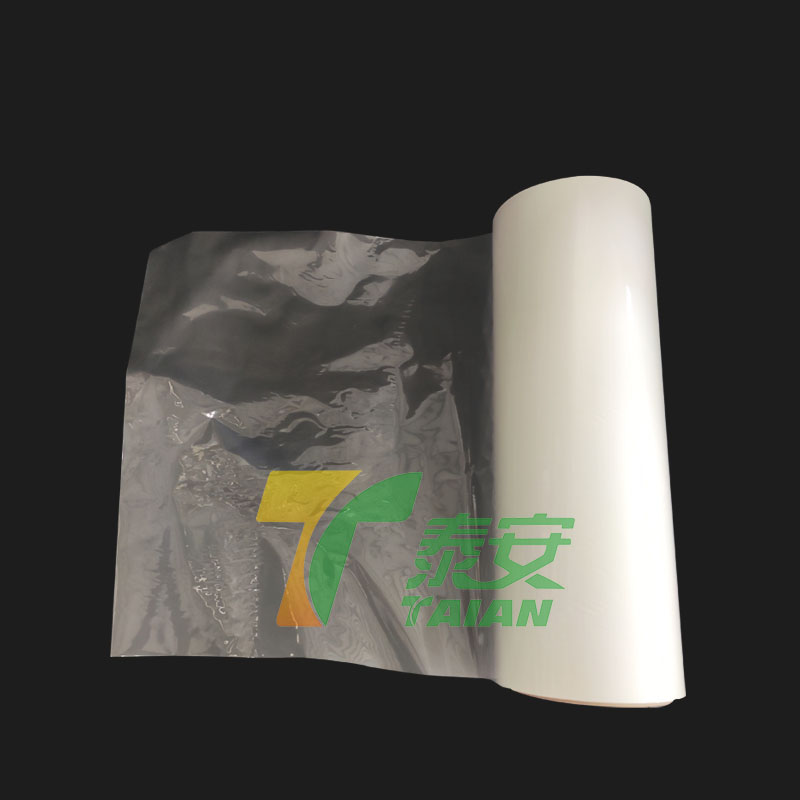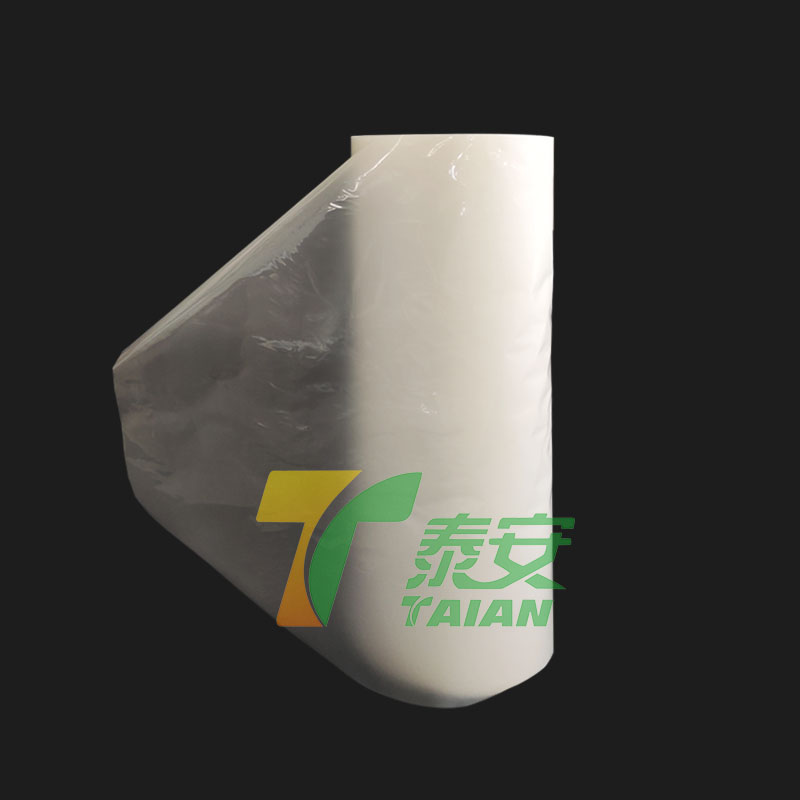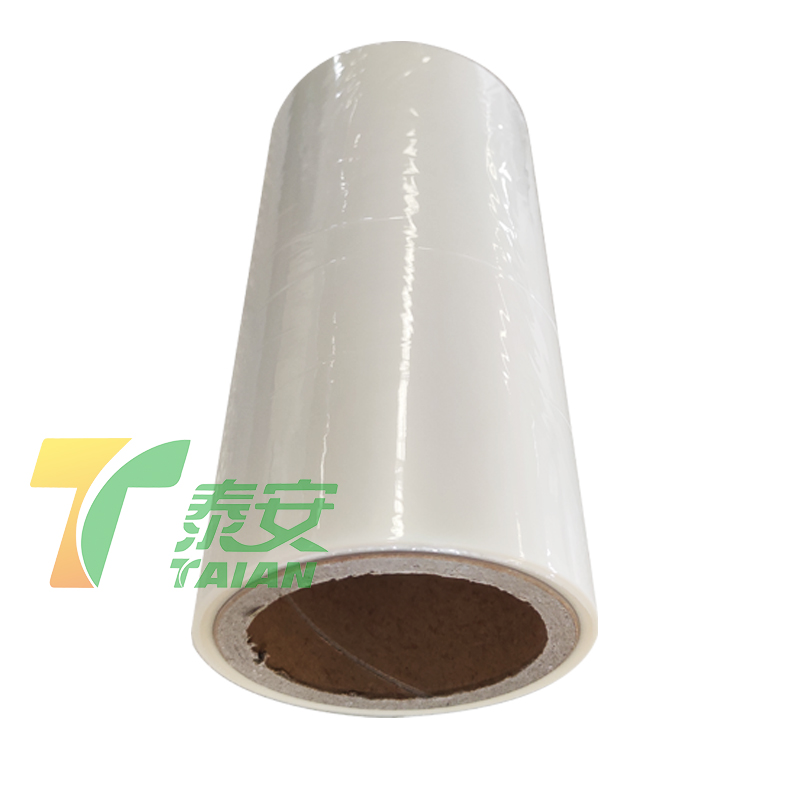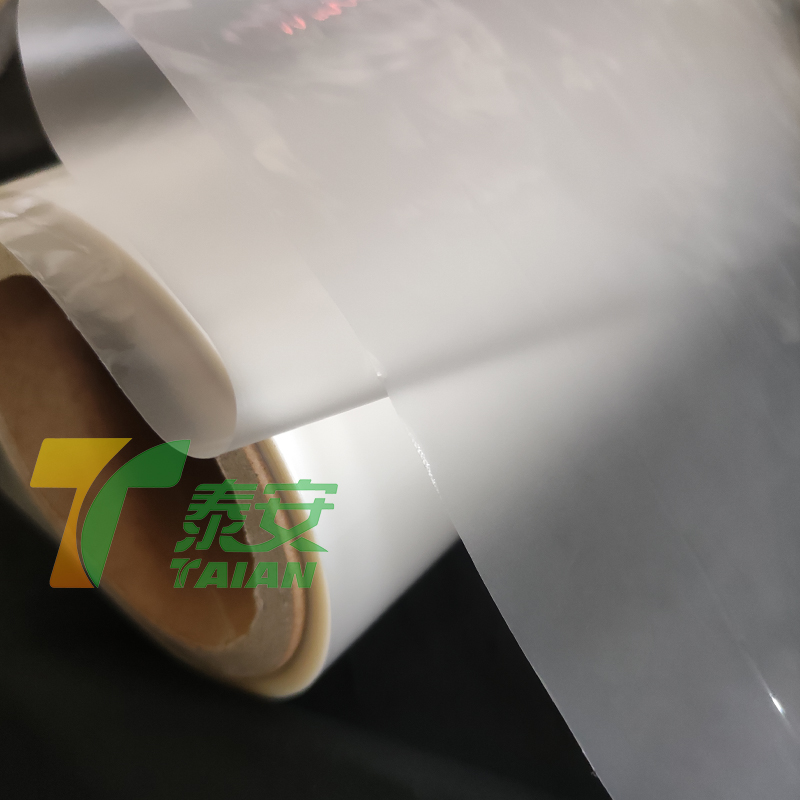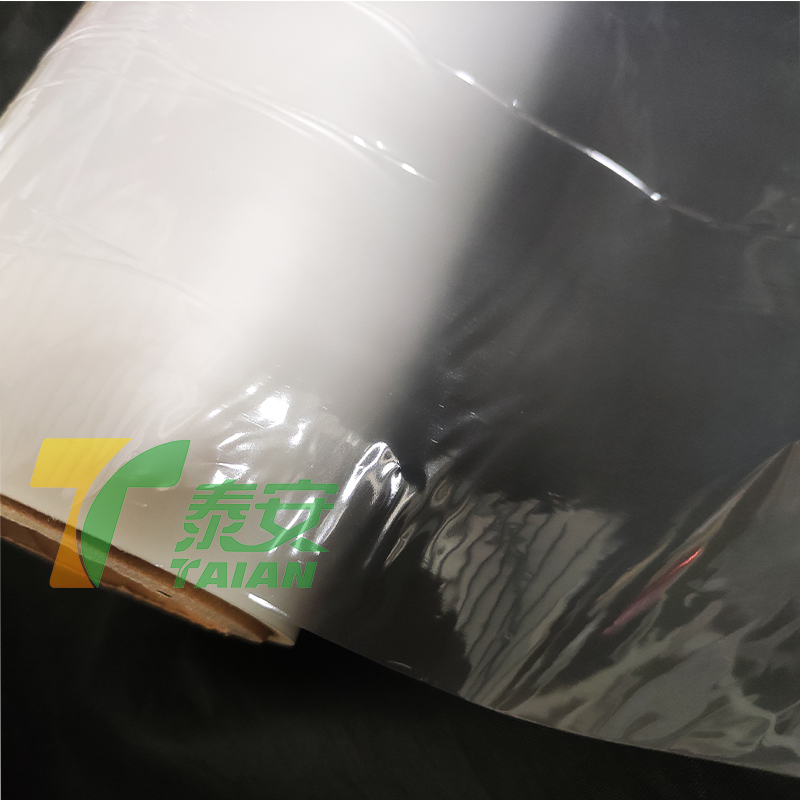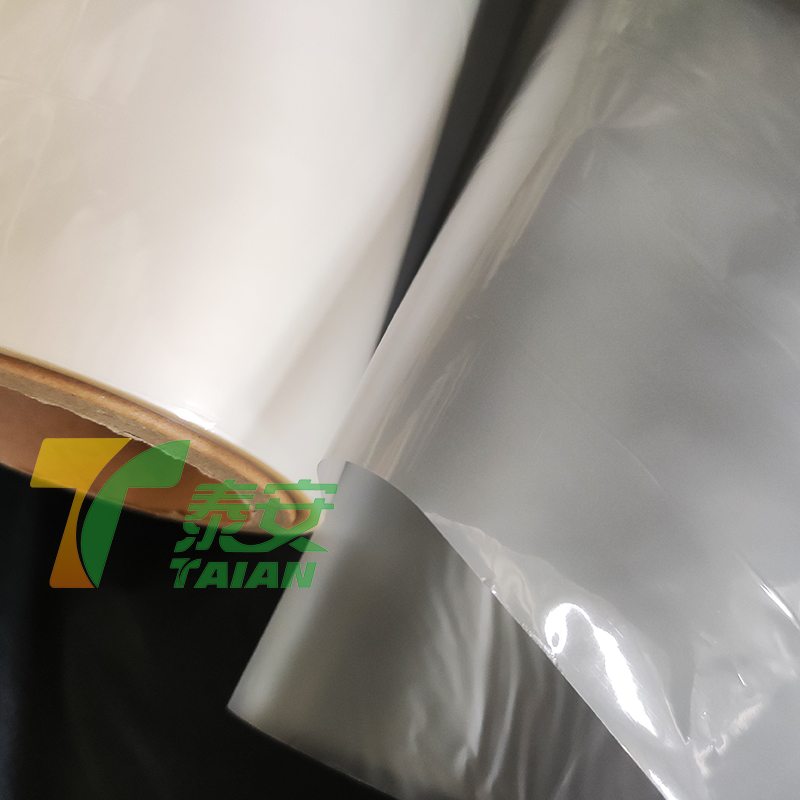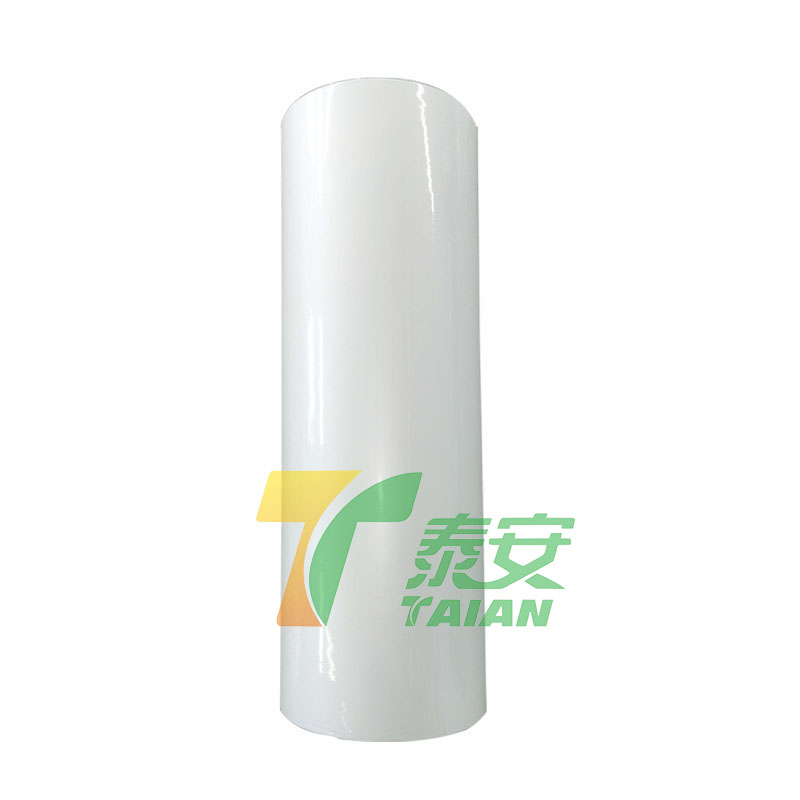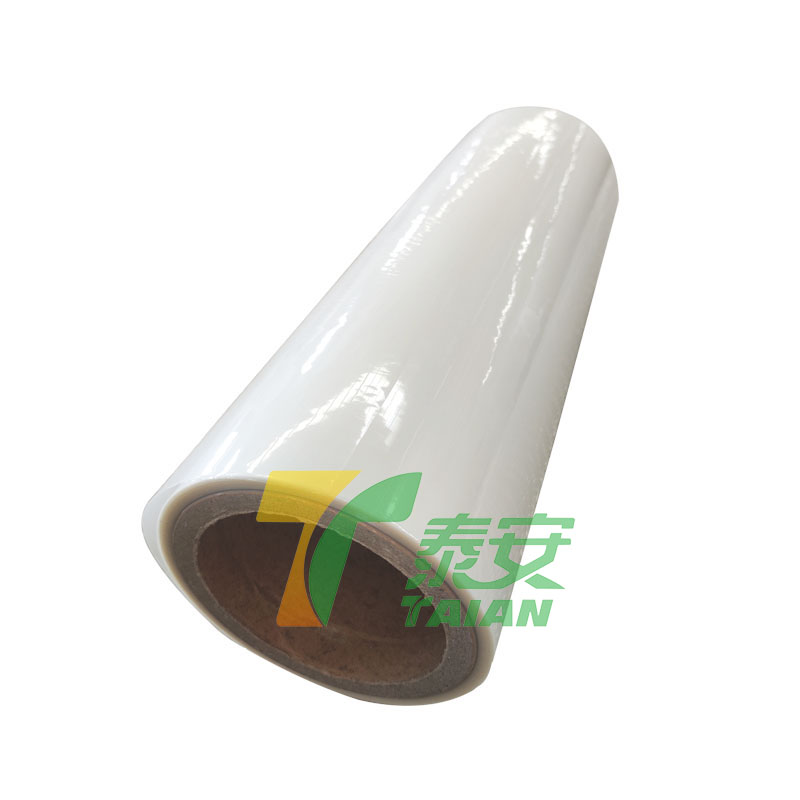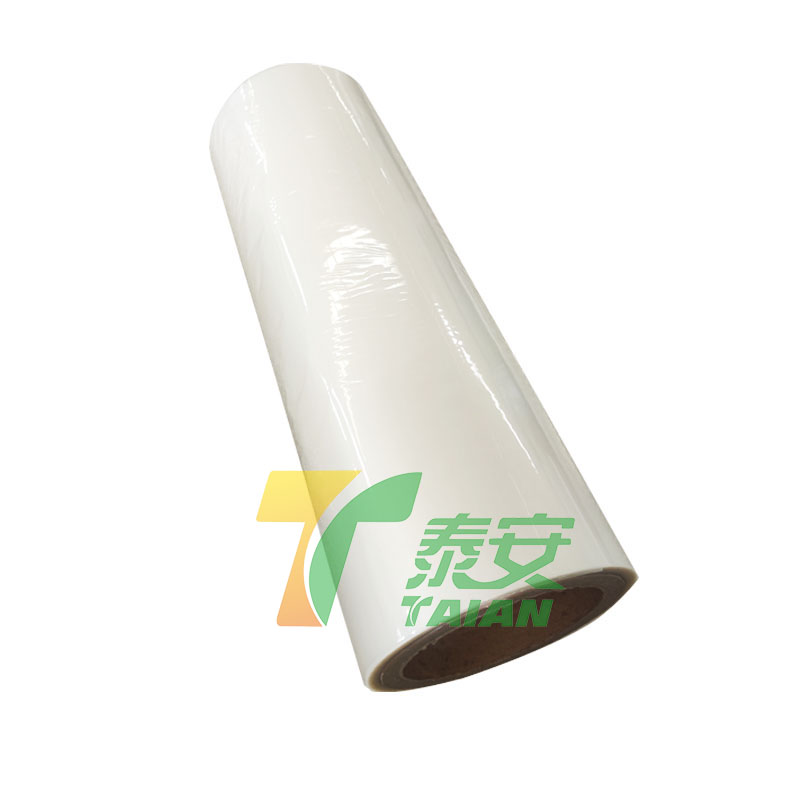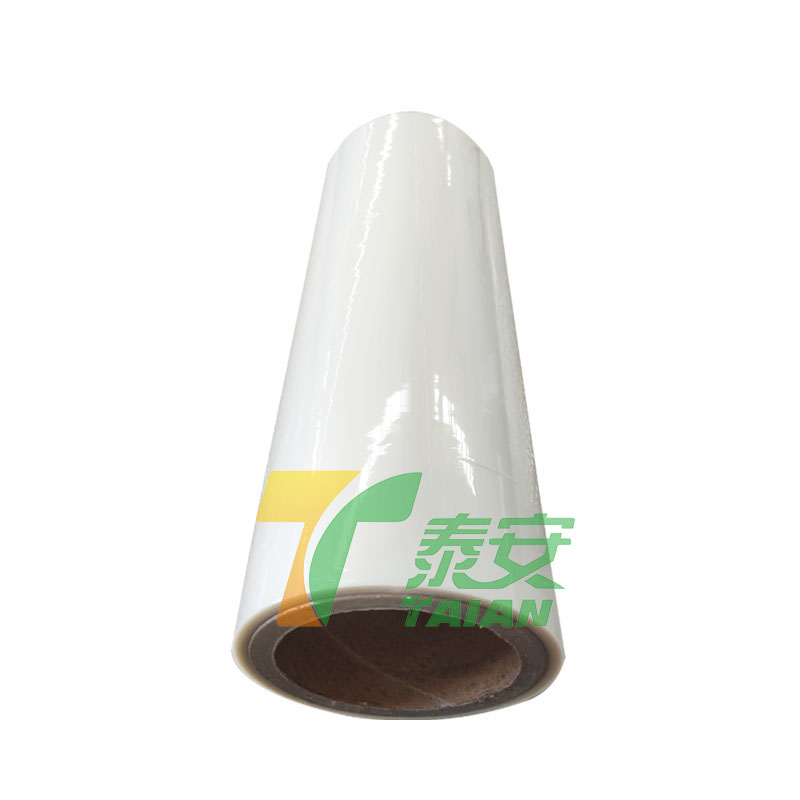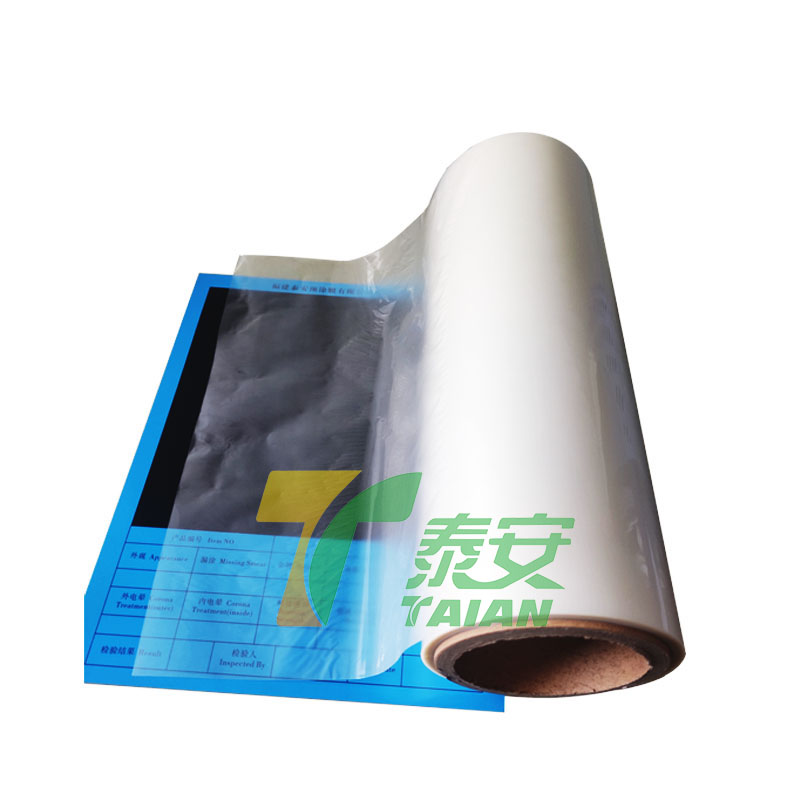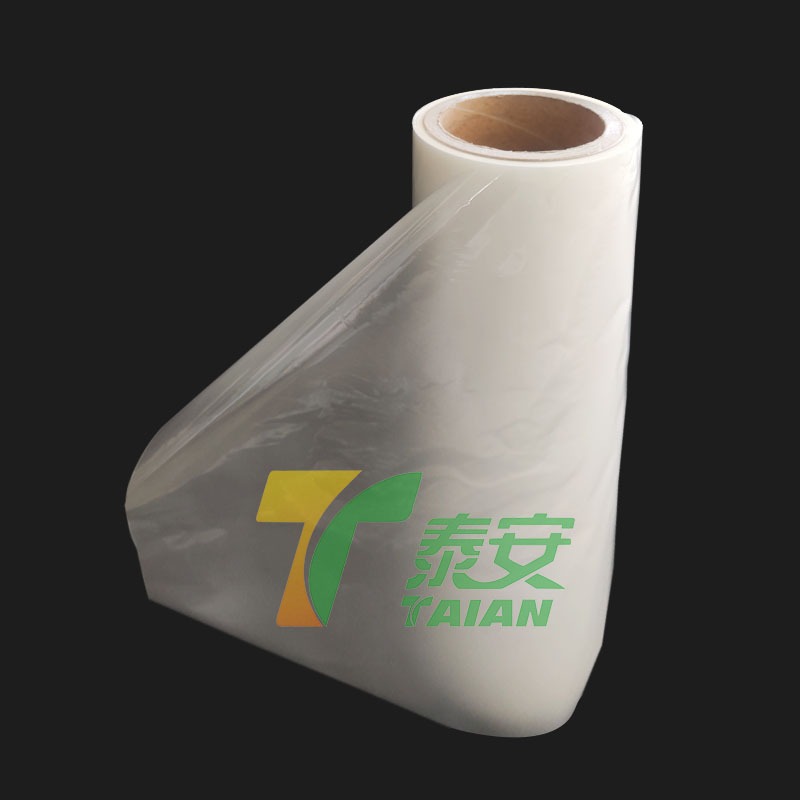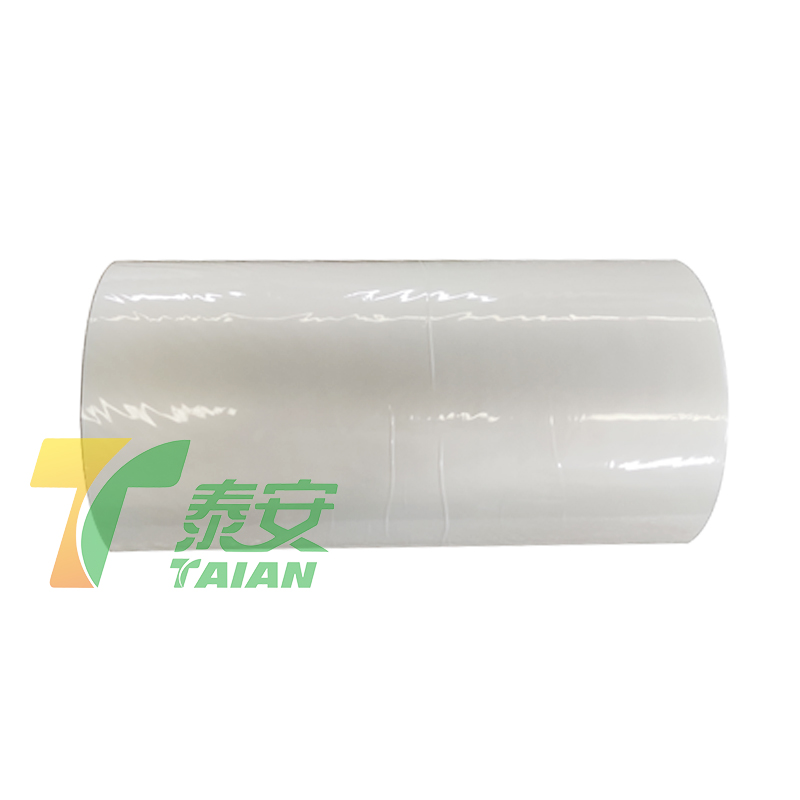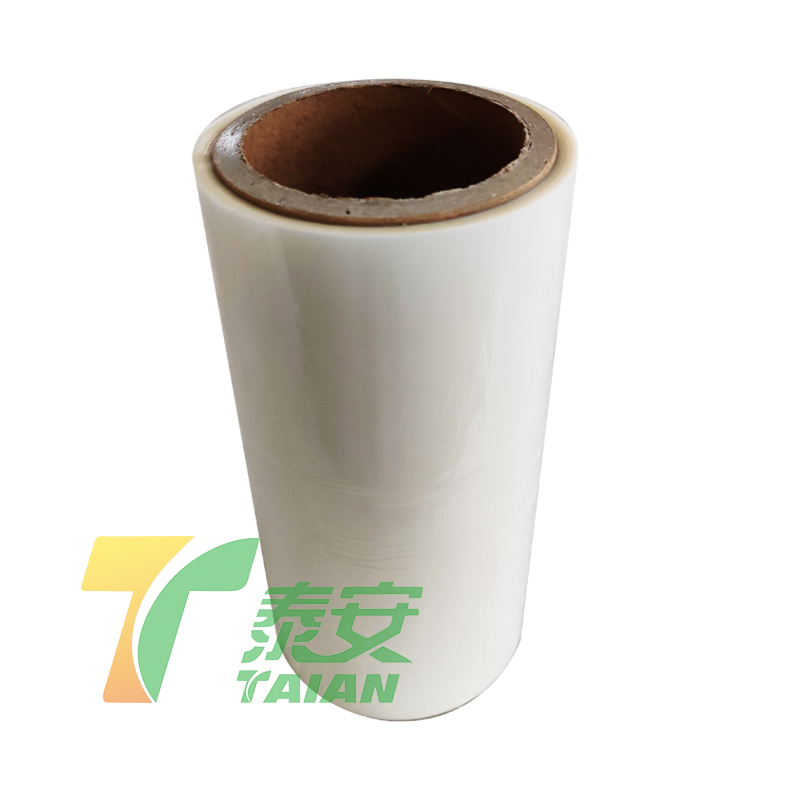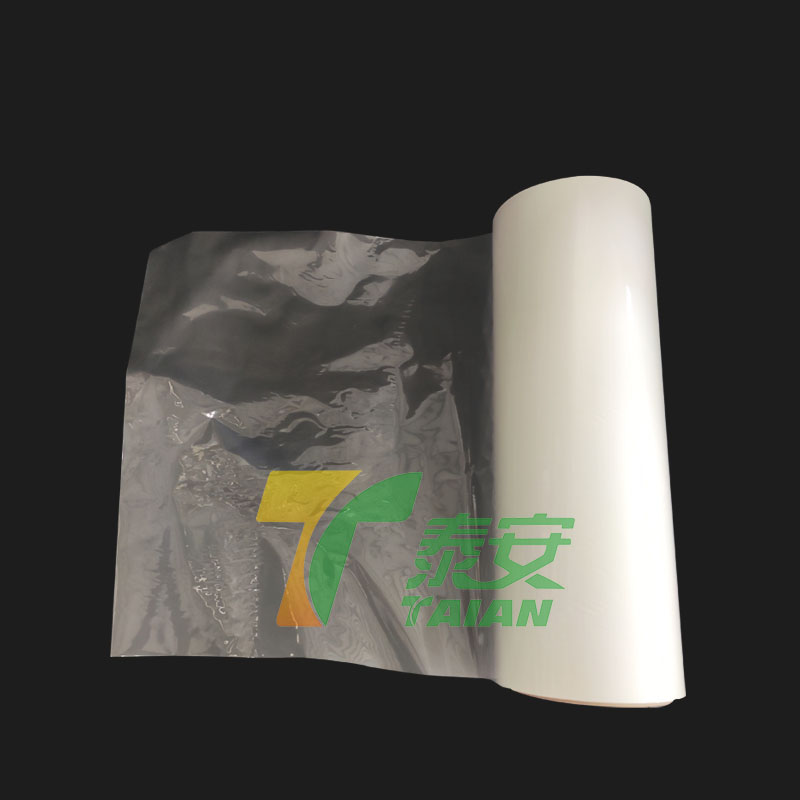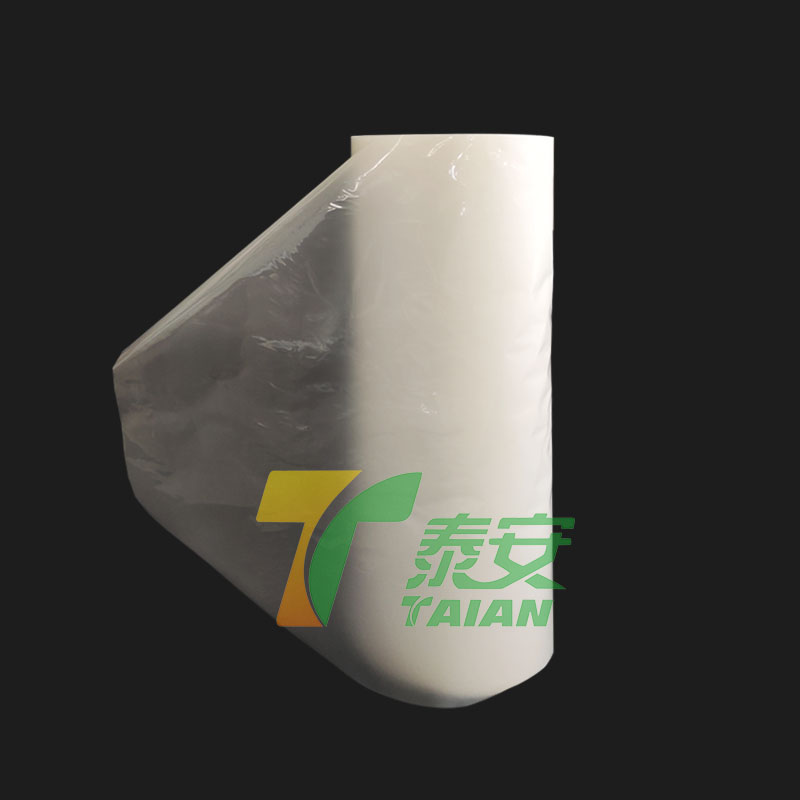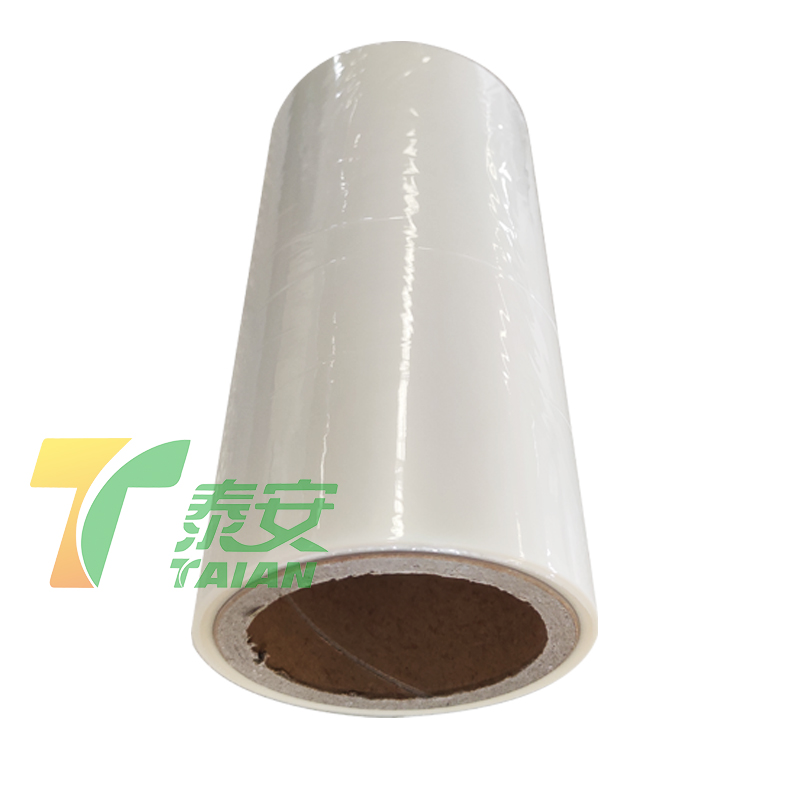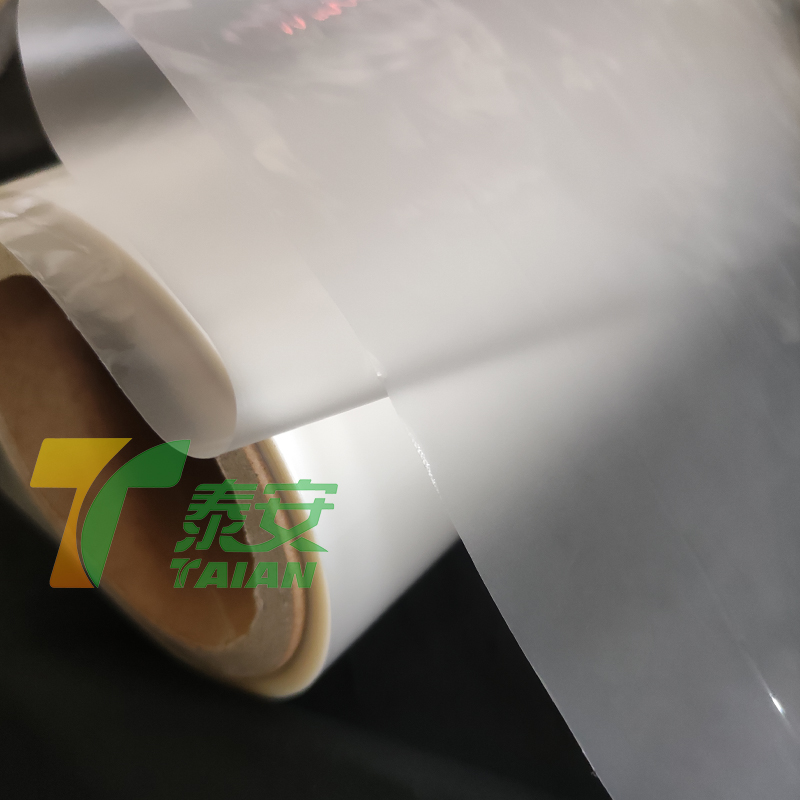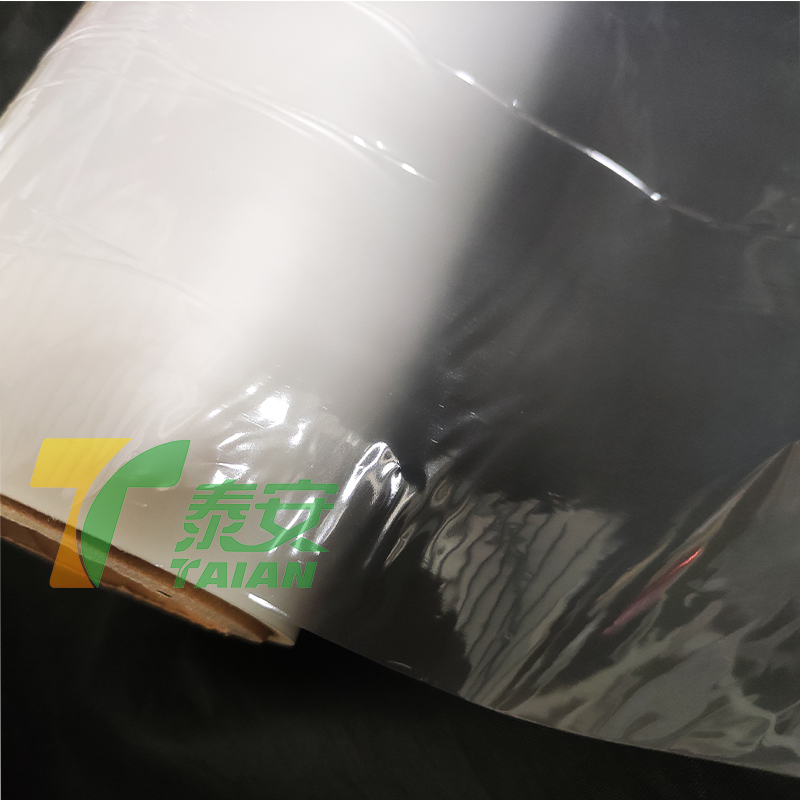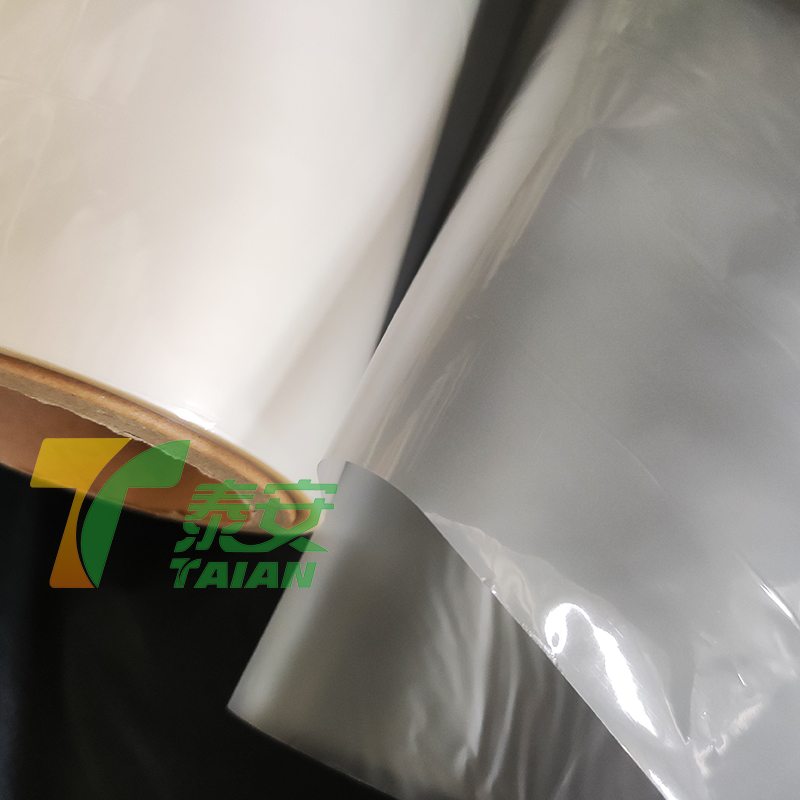 Product features
Technical parameter
Application:Used to laminate on all types of offset printing presswork and all types of unprinted paper packaging.
Examples: note books, photos, albums, shipping bags, show bags, magazines, and all types of paper media.
Material:ECM Biodegradable Base Film + EVA Hot Glue
Regular Thickness: llmicron - 250micron.
Maximum Width: 2000mm
Paper Core: 1",2", 2.25", 3", 6"