Glitter Transparent Thermal Lamination Film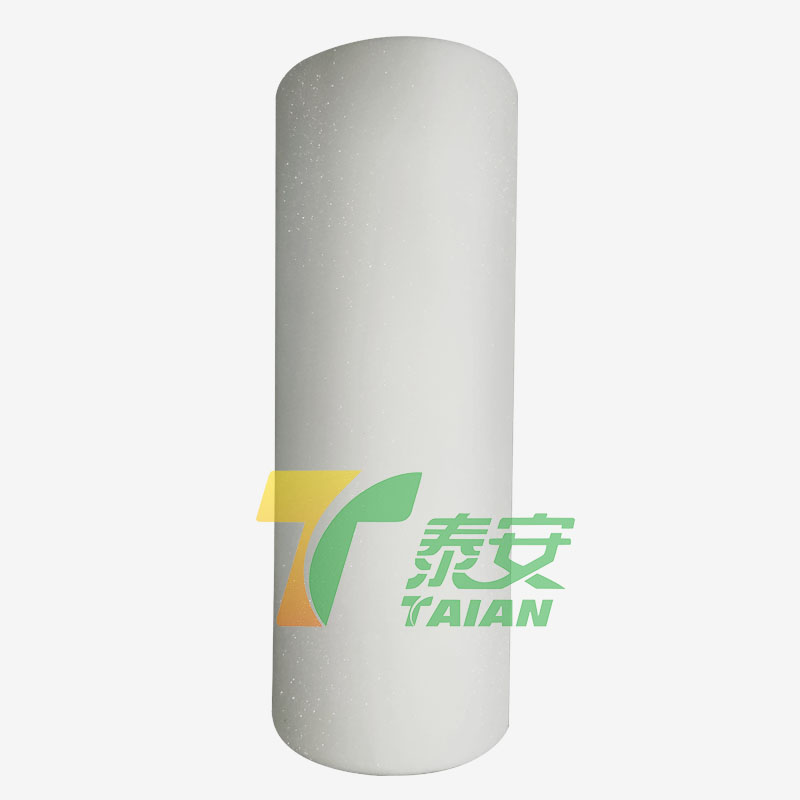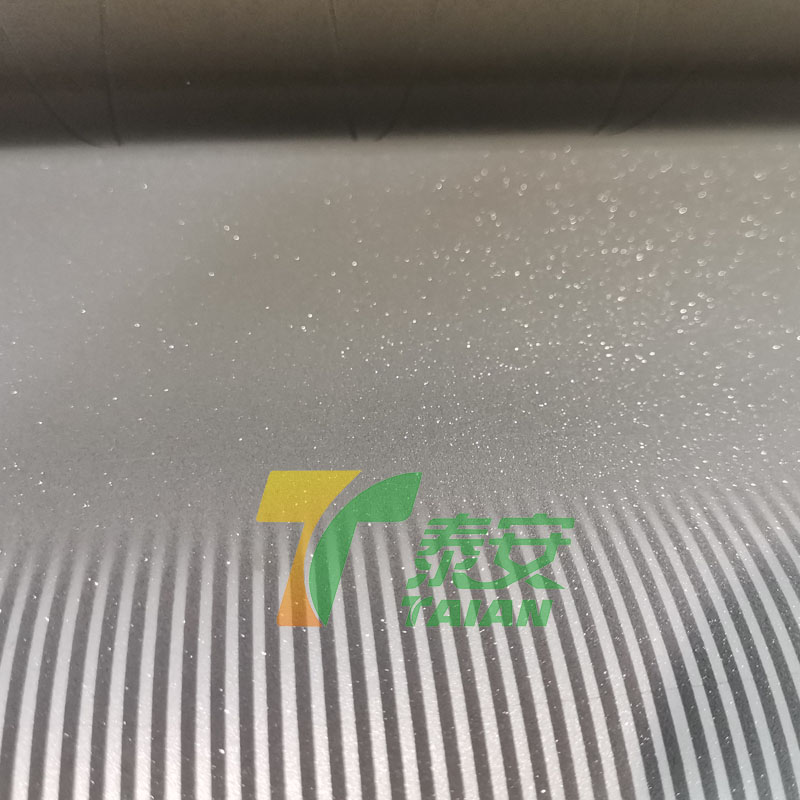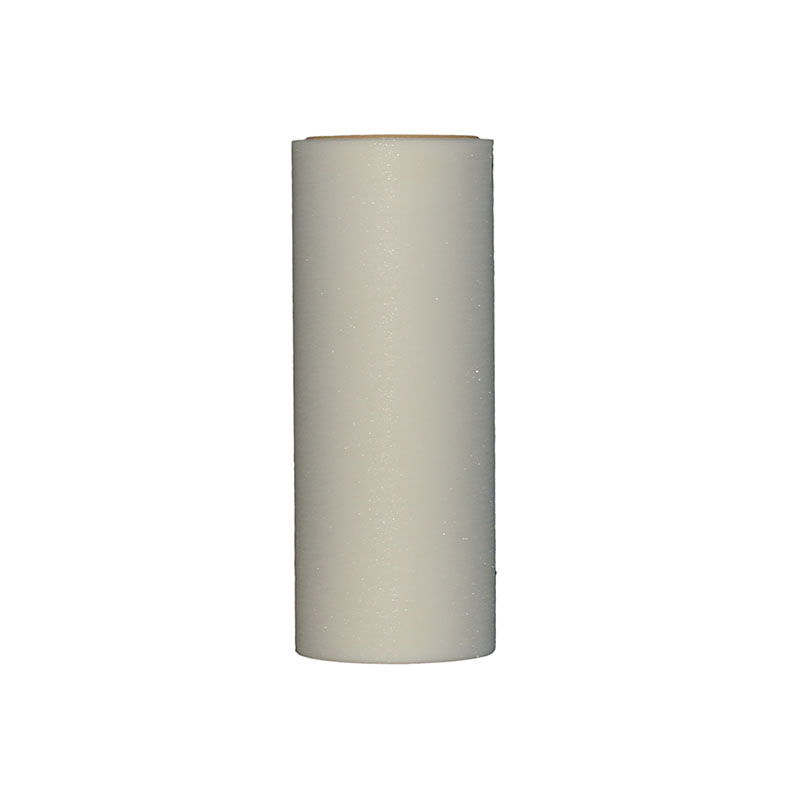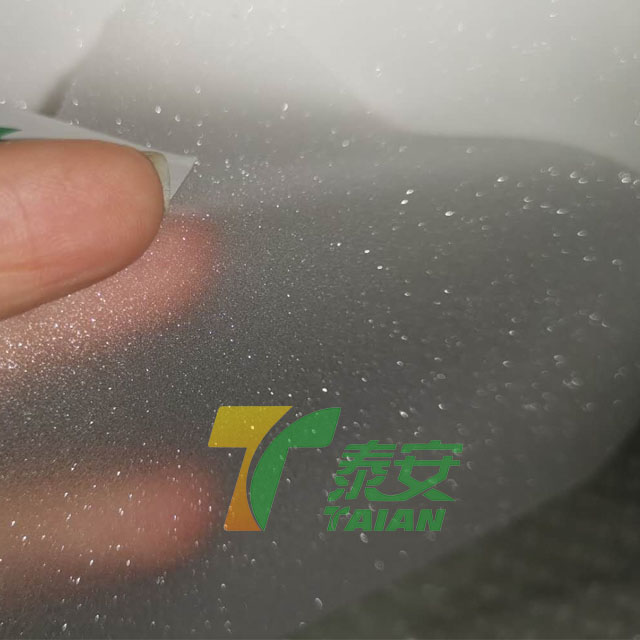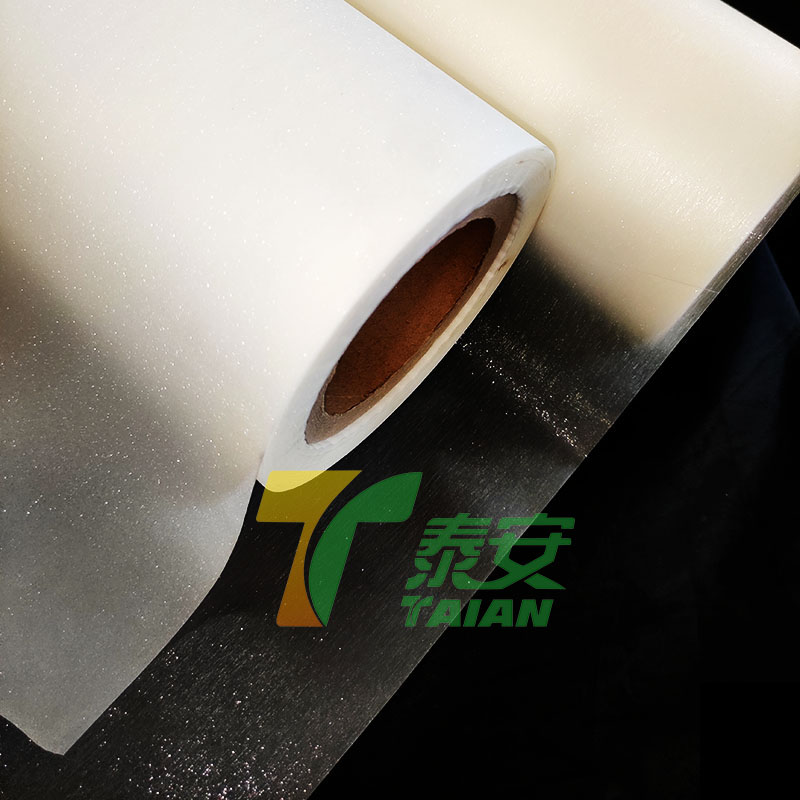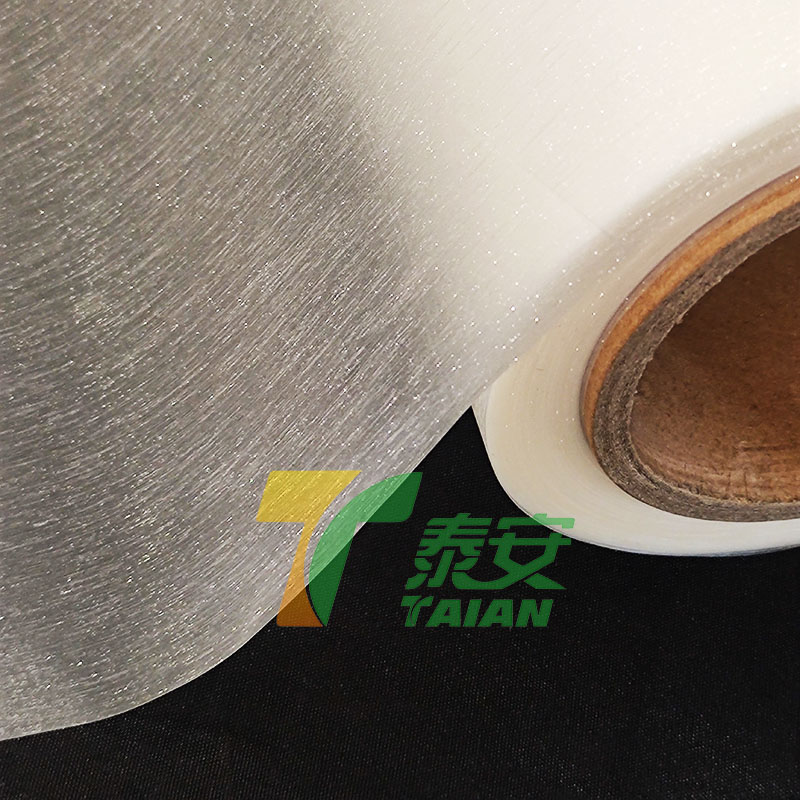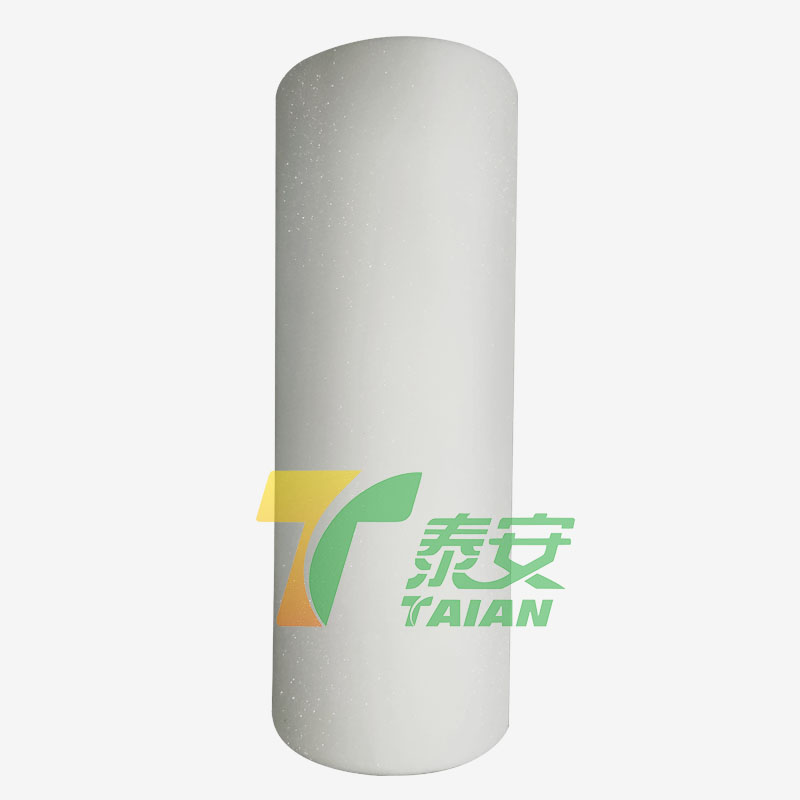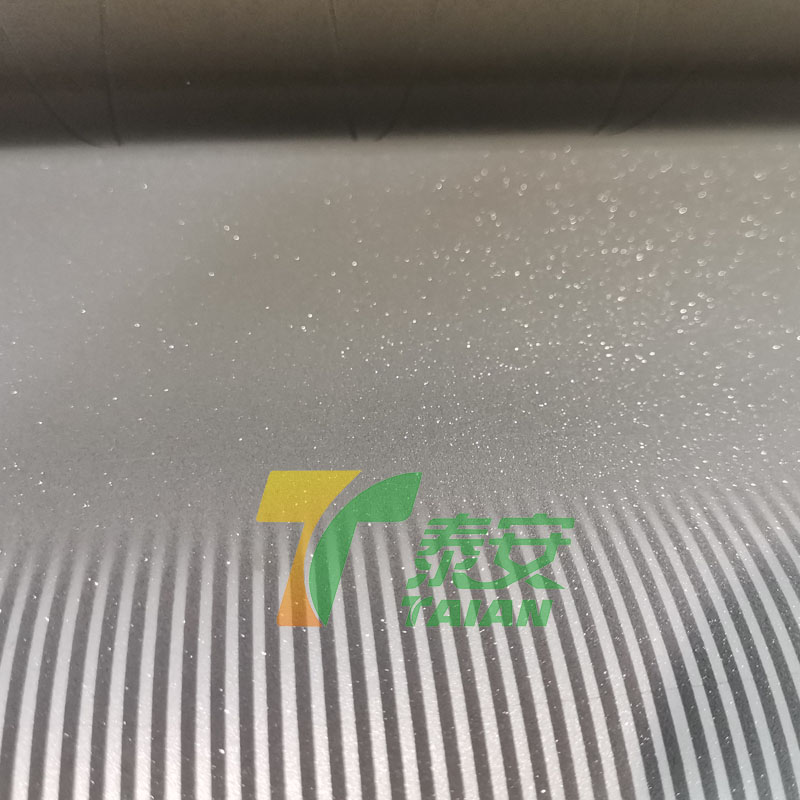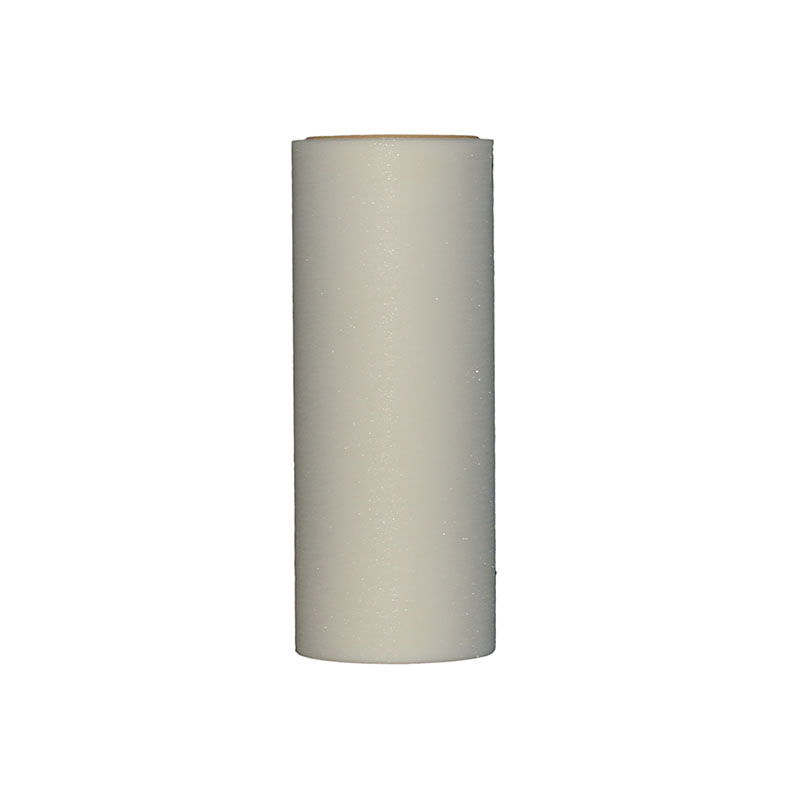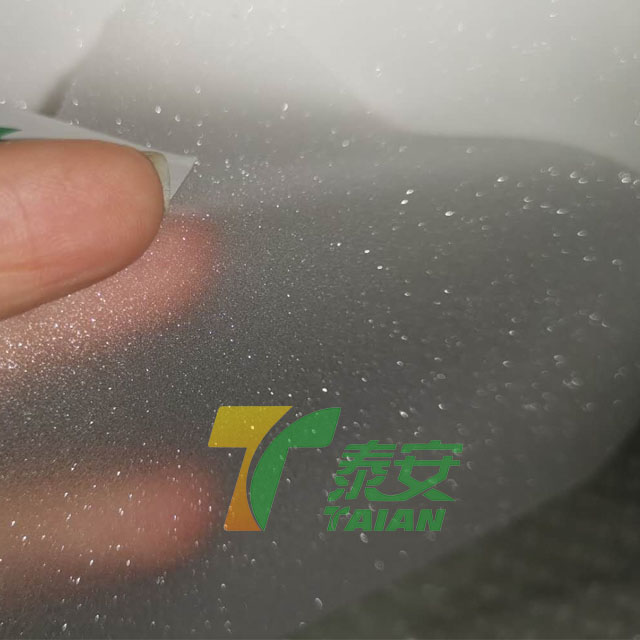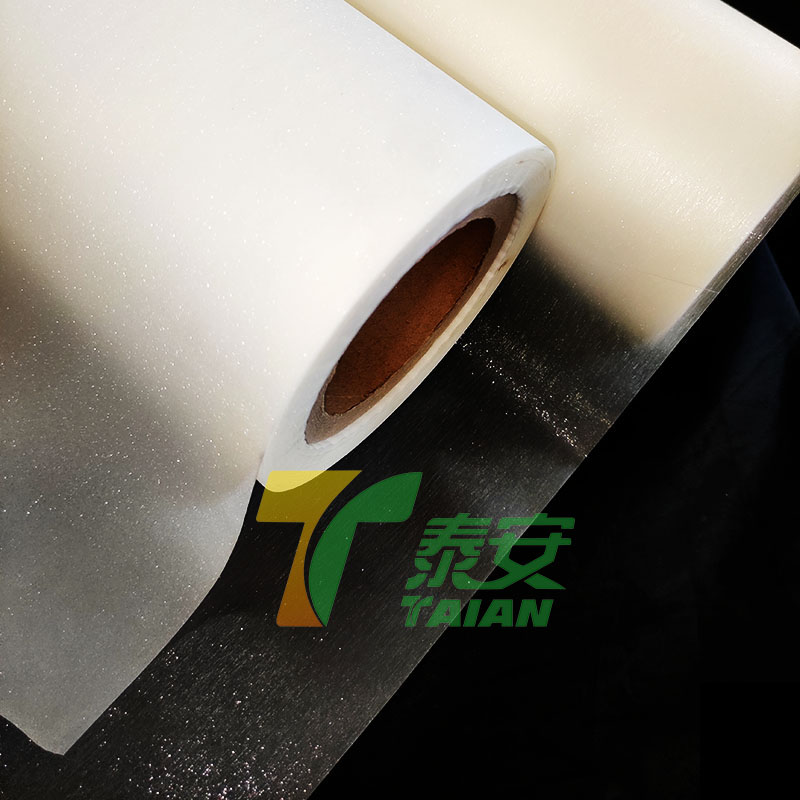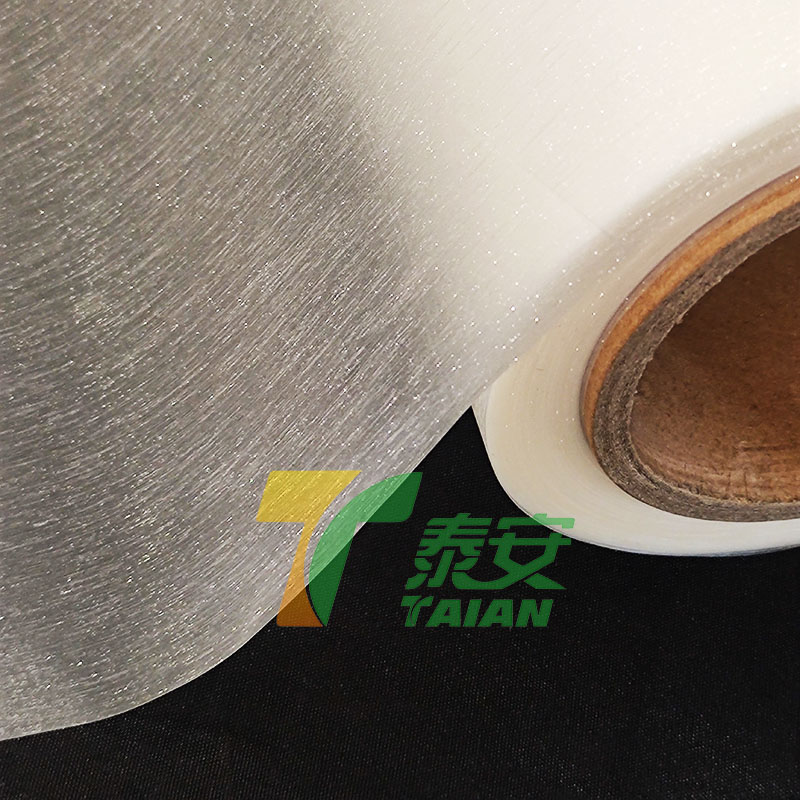 Product features
Technical parameter
Application:
1. Handbag and packing box:
gift bag, accessories box,Christmas present bag and wine bag.
2. Decoration materials:
stamp on window, wallpaper, advertisement card and the fresh flower packing material.
3. Lamp material PP chimney, accessories lamp, especially lamp chimney and lamp box.
4. Rubber pastes stationery craft paper, rubs the tissue paper, the present gummed tape.
5. Gaseous toy:
Banking Sticks, swimming ring, Christmas color ball.
Material: Gitter Base Film+ EVAHot Glue
Patterns: over 150 patterns (a same pattern can be made basedon transparent, metallic or colorful; a same pattern can bemade with different colors base)
Regular Thickness: 70micron- 150micron
Maximum Width: 1600mm
Paper Core: 1",2", 2.25",3", 6"