BOPP Glossy Metalized Thermal Lamination Film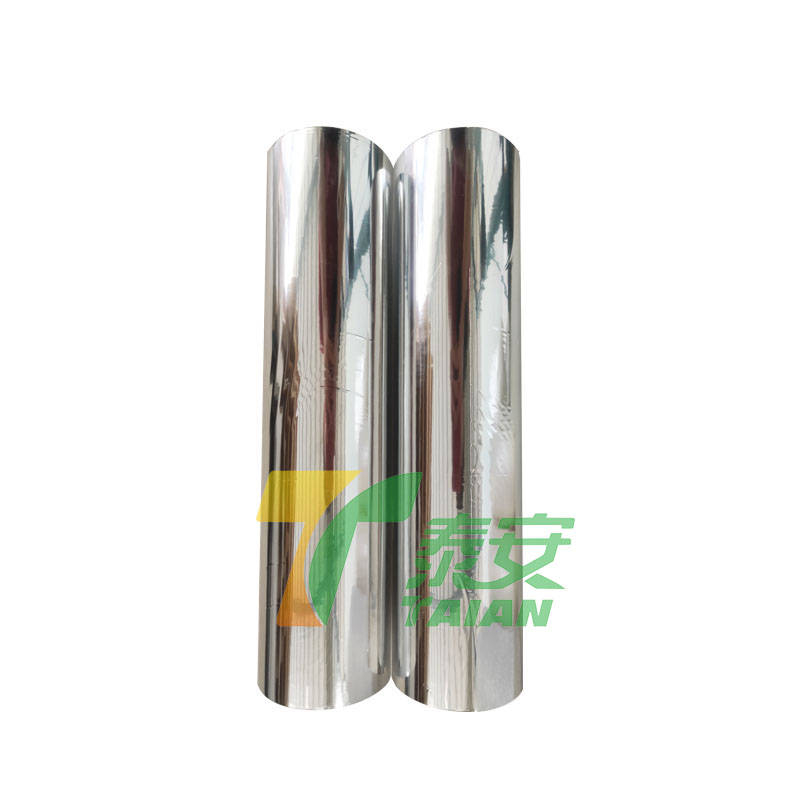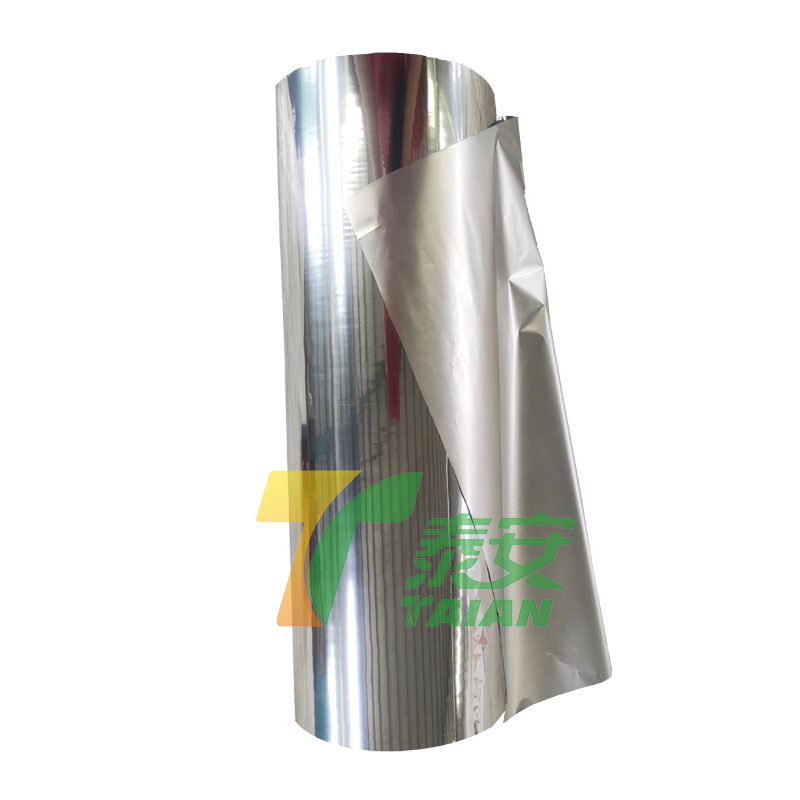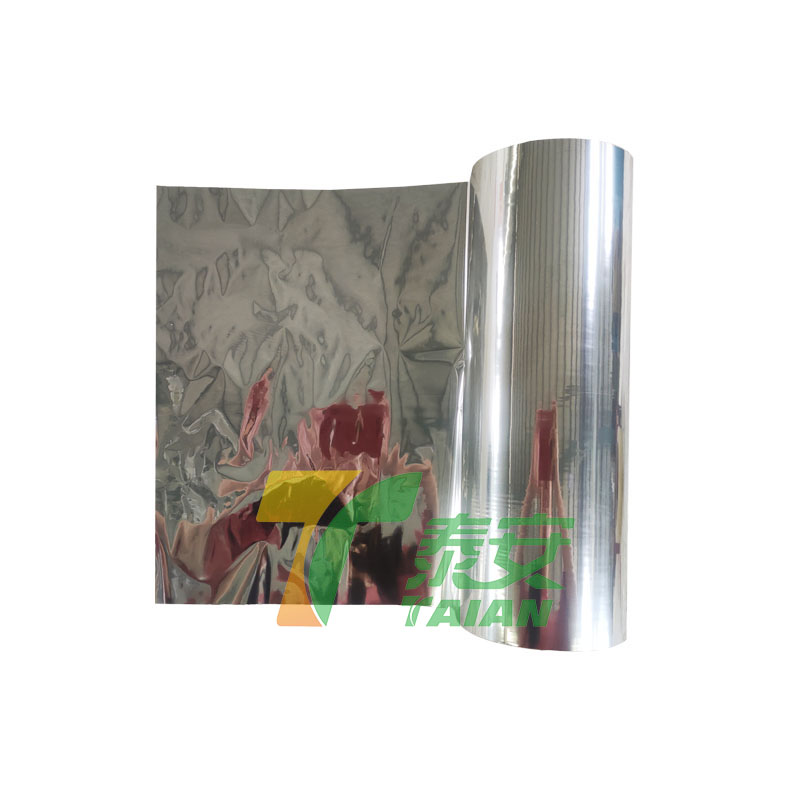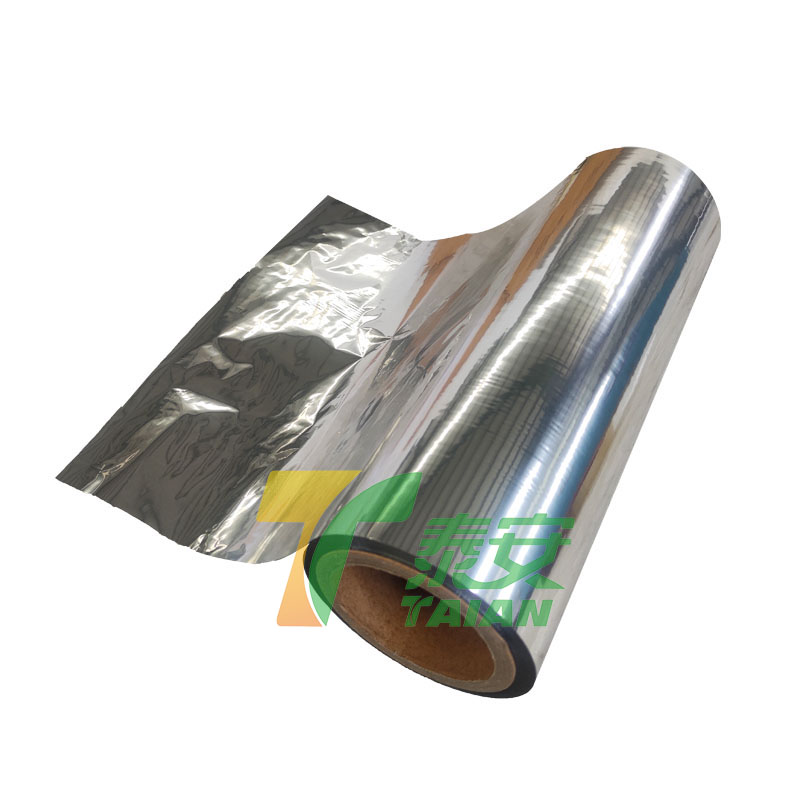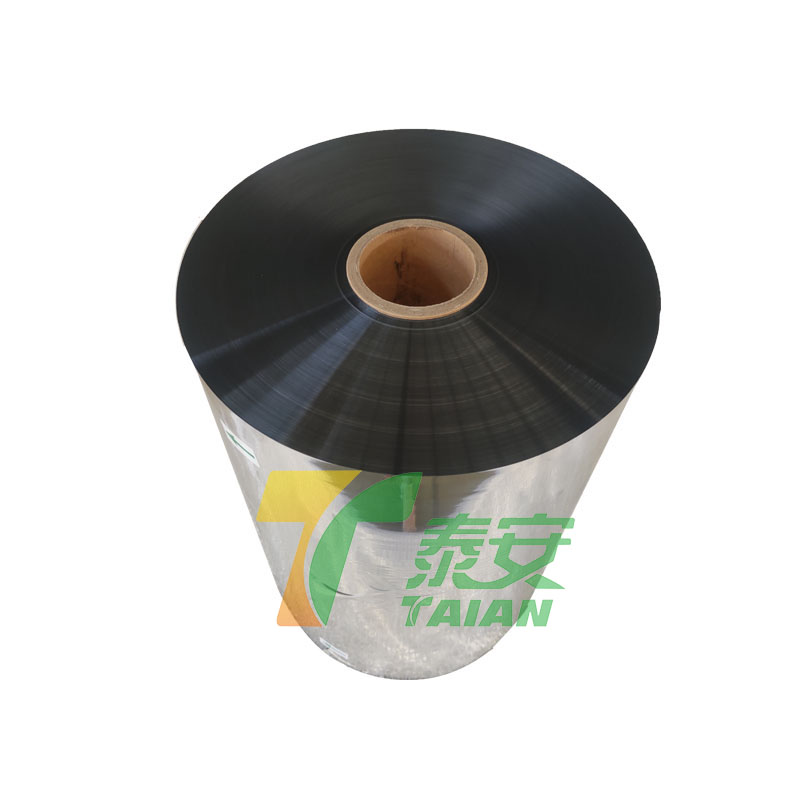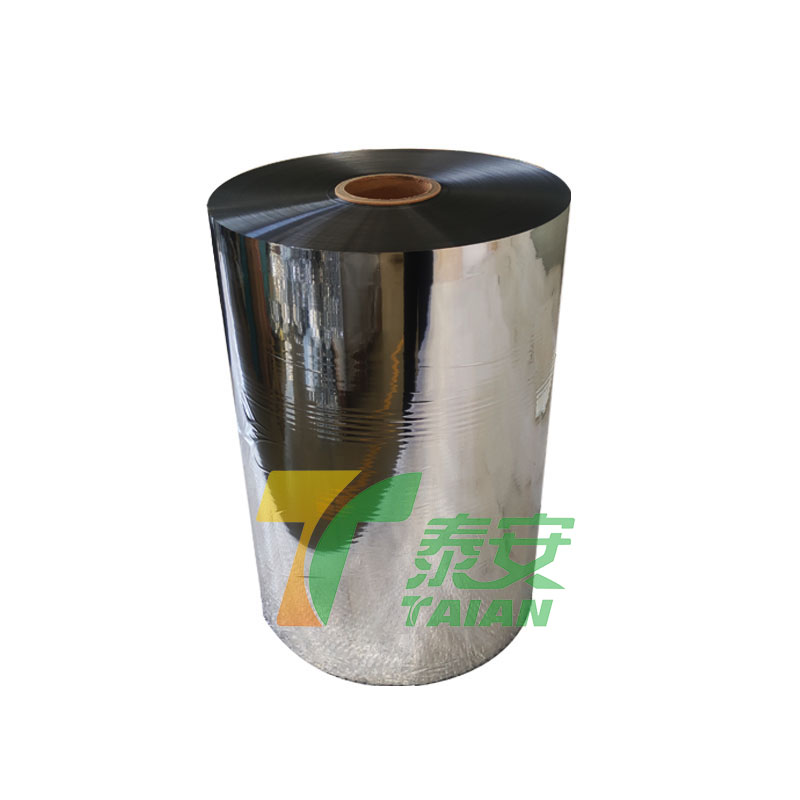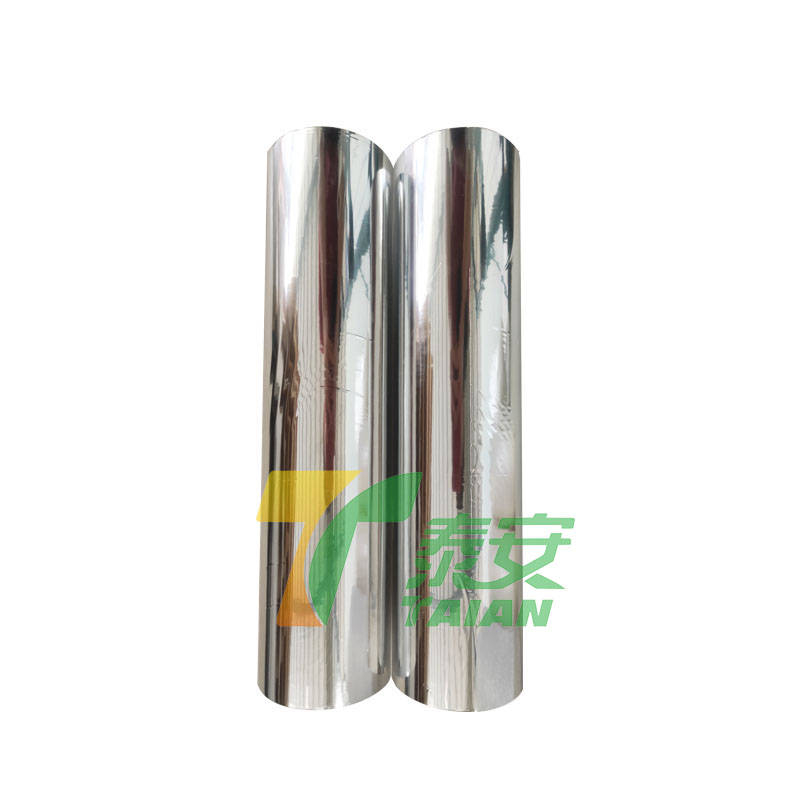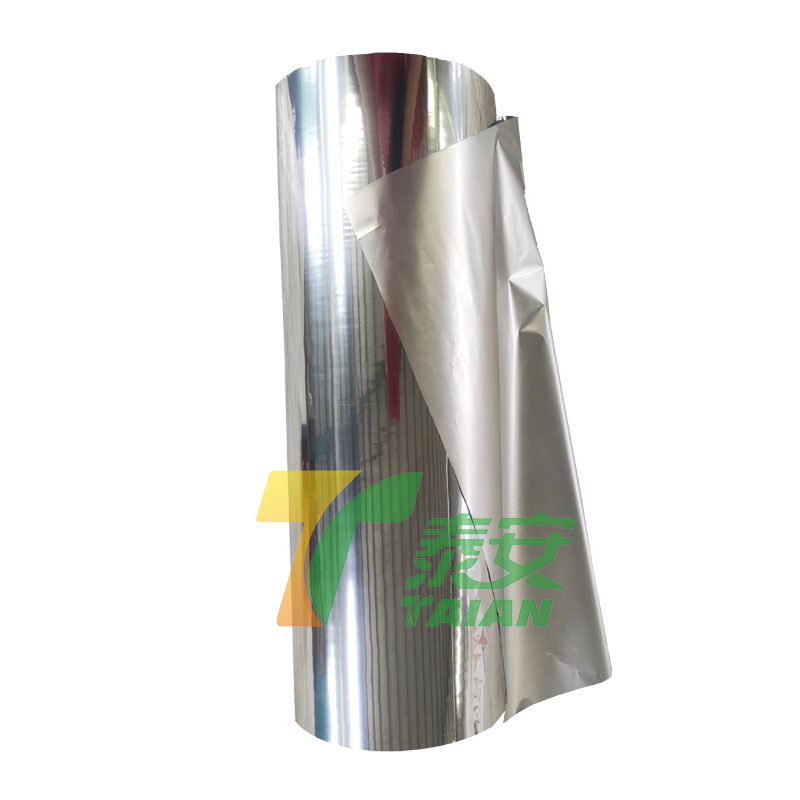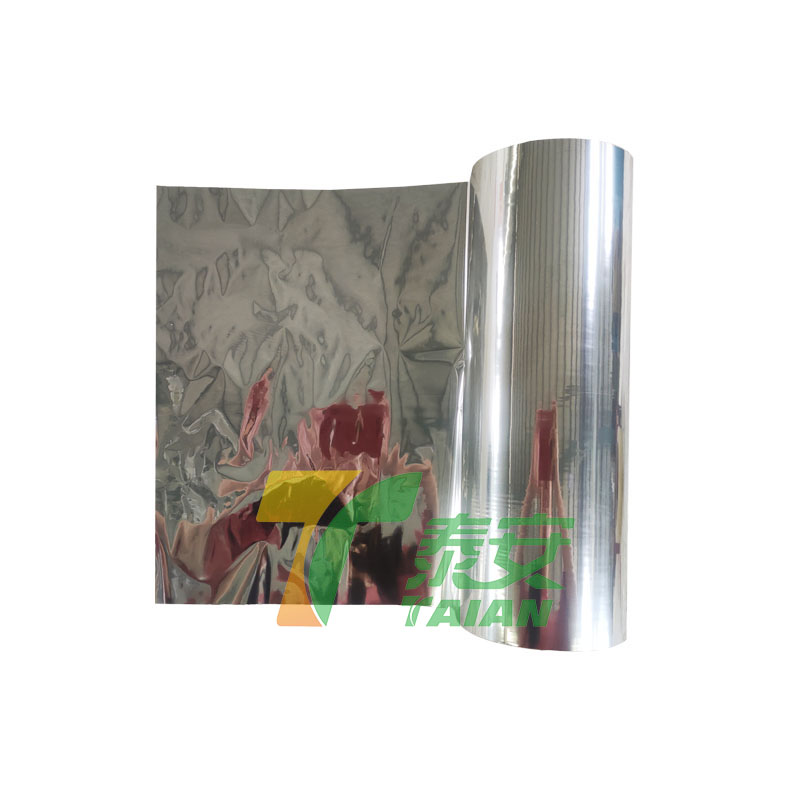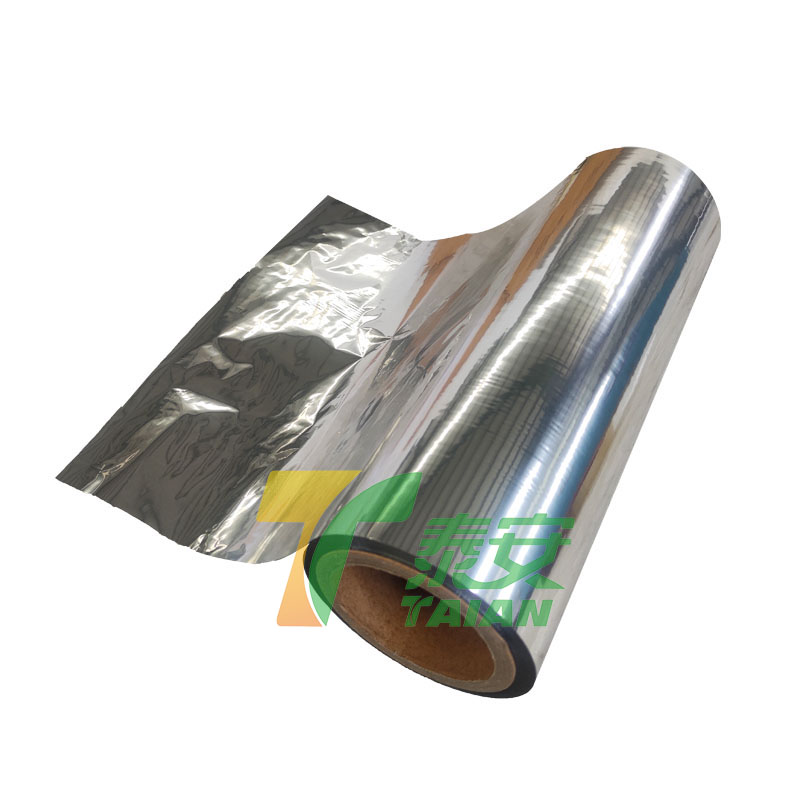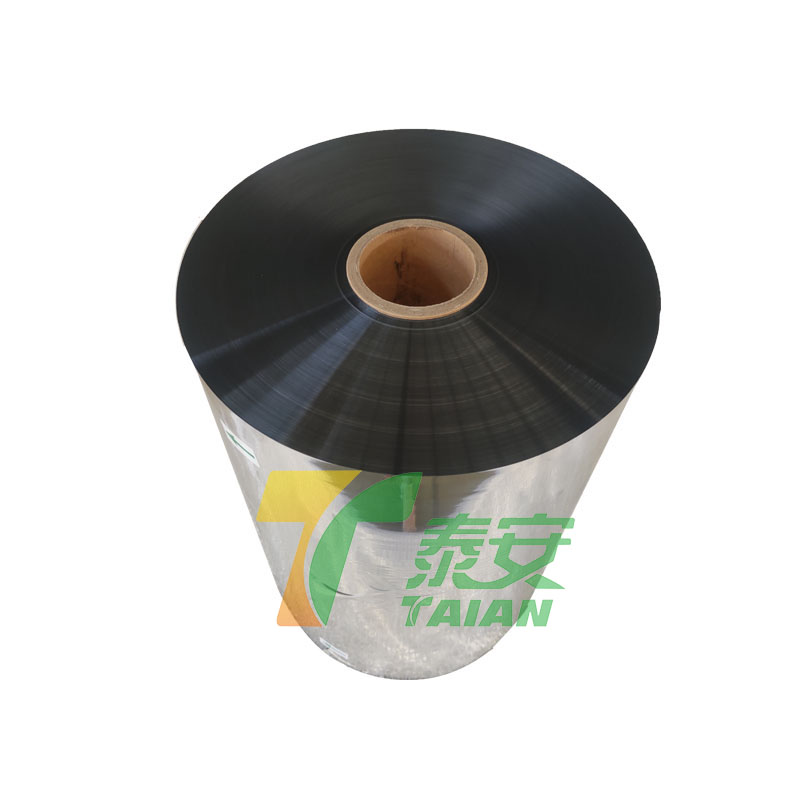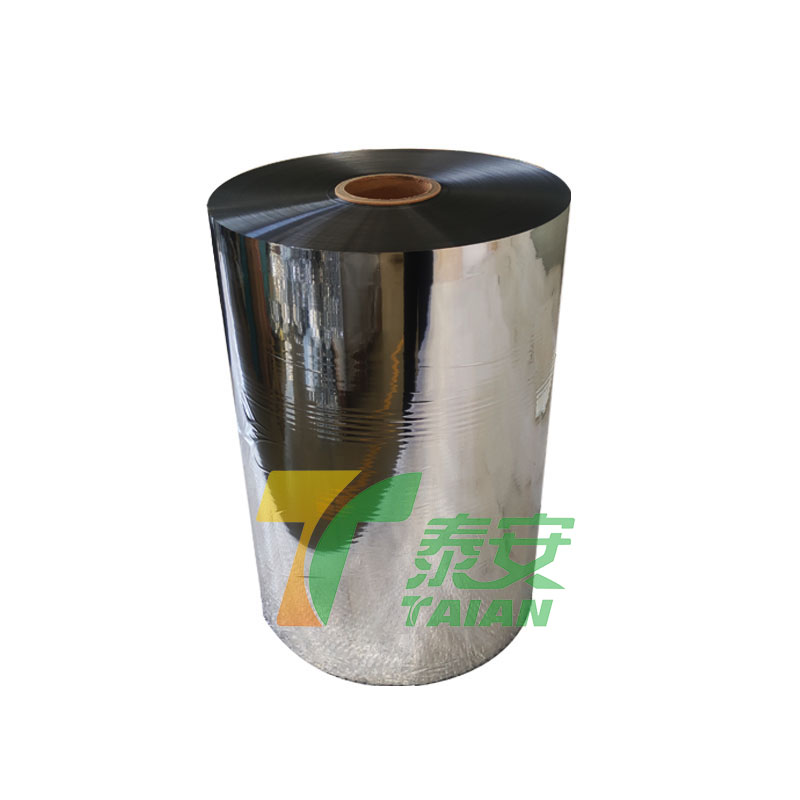 Product features
Technical parameter
Application:it is used to laminate on the daily consumable packing box, such as the bax of grocery, medicine, wine etc.
This film with chemical treatment is designed to enhance adhesion to various inks and coatings. On metalizing the chemically treated side, it shows enhanced metal adhesion. It is used in flexible packaging and metalizing application which require increased bond strength and adhesion. Do not corona treat the chemically treated surface, since this would destroy the adhesion properties.
Material: BOPP Base Film + EVA Hot Glue
Regular Thickness: 15micron - 30micron.
Maximum Width: 2000mm
Paper Core:1", 2",2.25",3",6"